On The Air
Robert Speaks About Previous Exhibits: It's All Good!
Nestled in the forests of Quebec on a sunny afternoon and following a delicious lunch, Robert sat down with Angela Songui to discuss his artistic explorations, motivations and processes, as well as his evolutionary path from traditional photography into the digital realm. Dreamscapes, landscapes, emotional responses and a desire to provoke these from his audiences, fuel some of the processes, but like his imagery, Robert Slatkoff is a many-layered individual unafraid of looking deeply and unapologetic for the evocations conjured at his hands
Thank You For Coming!
Exhibition 2022

Galerie Erga
6394 Boul. Saint-Laurent
Montreal, Quebec
Donate to Robert Slatkoff on Patreon.
Older Works
Previous Exhibits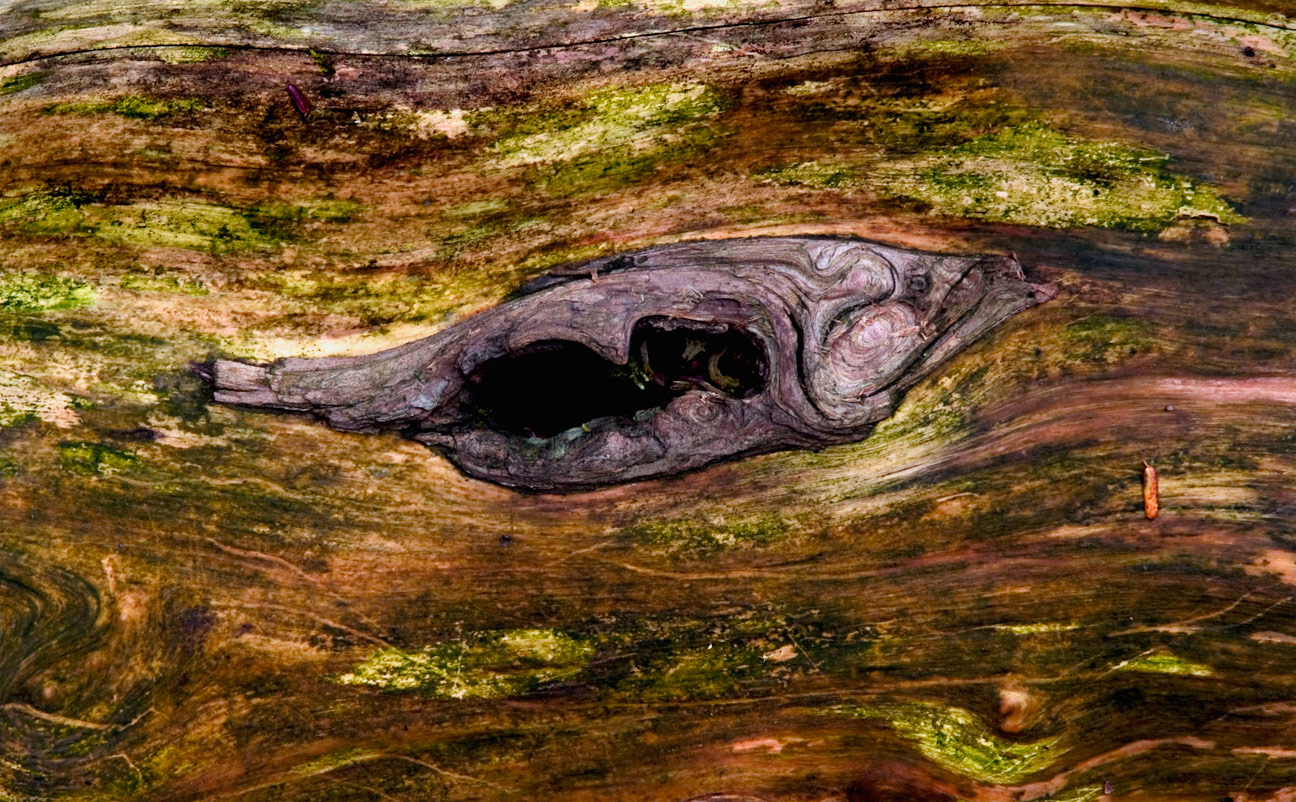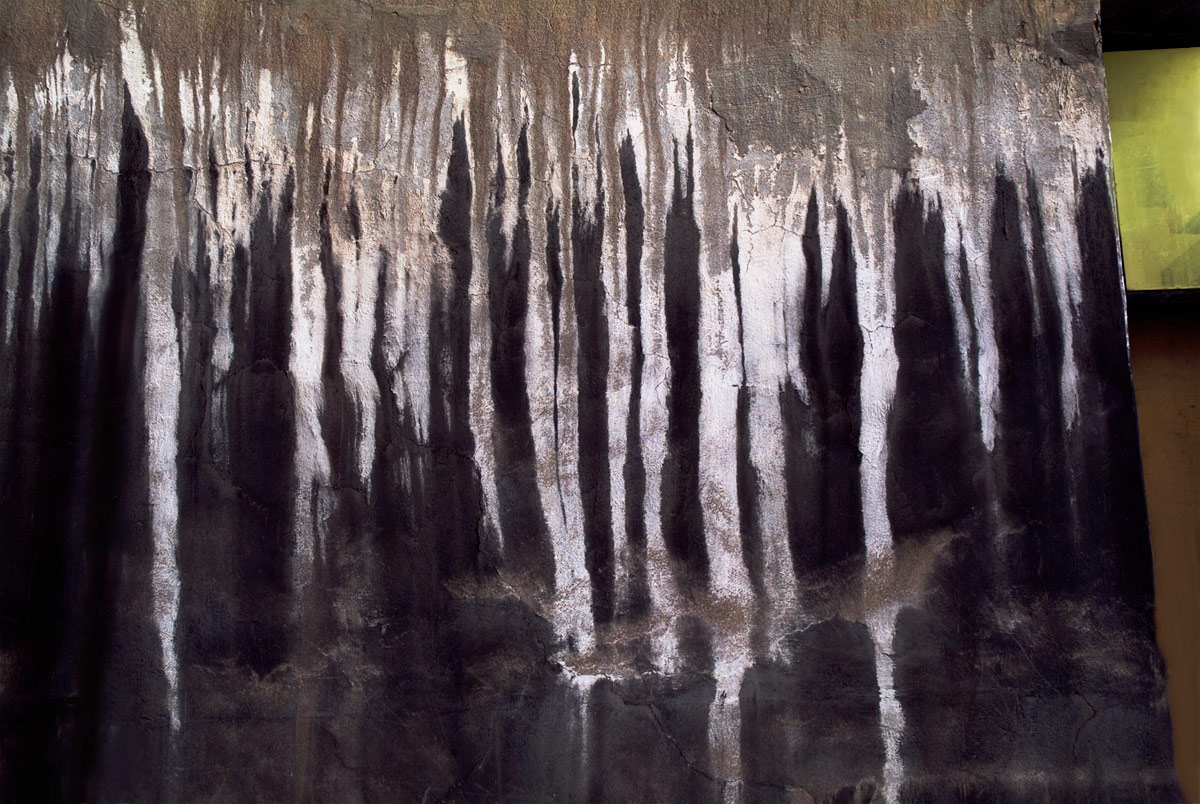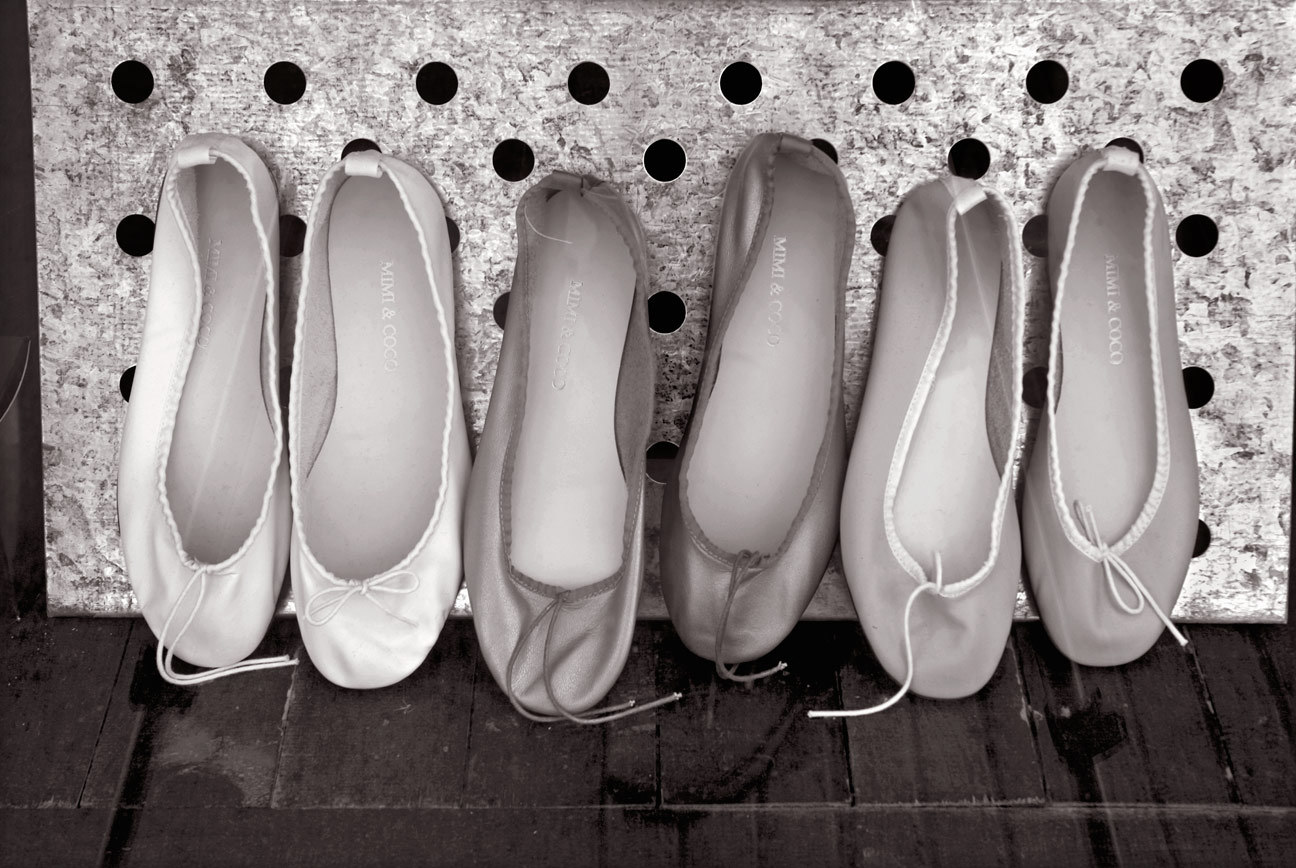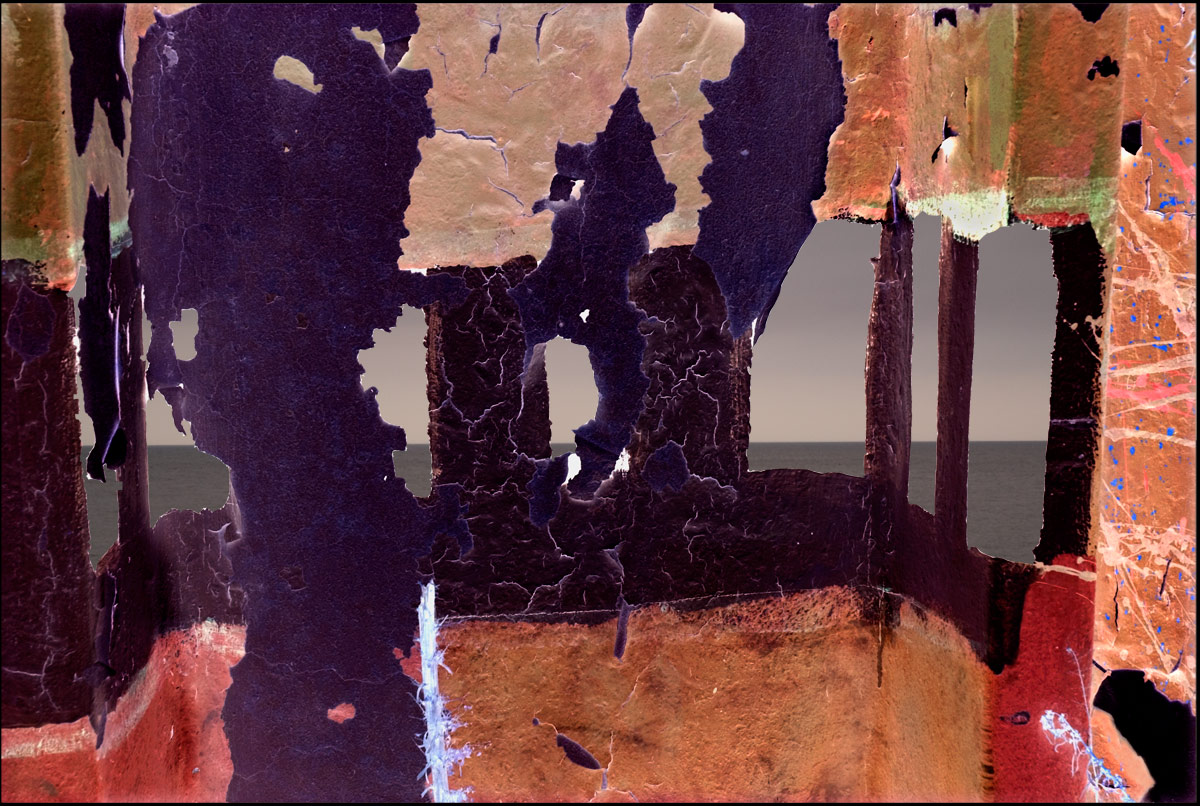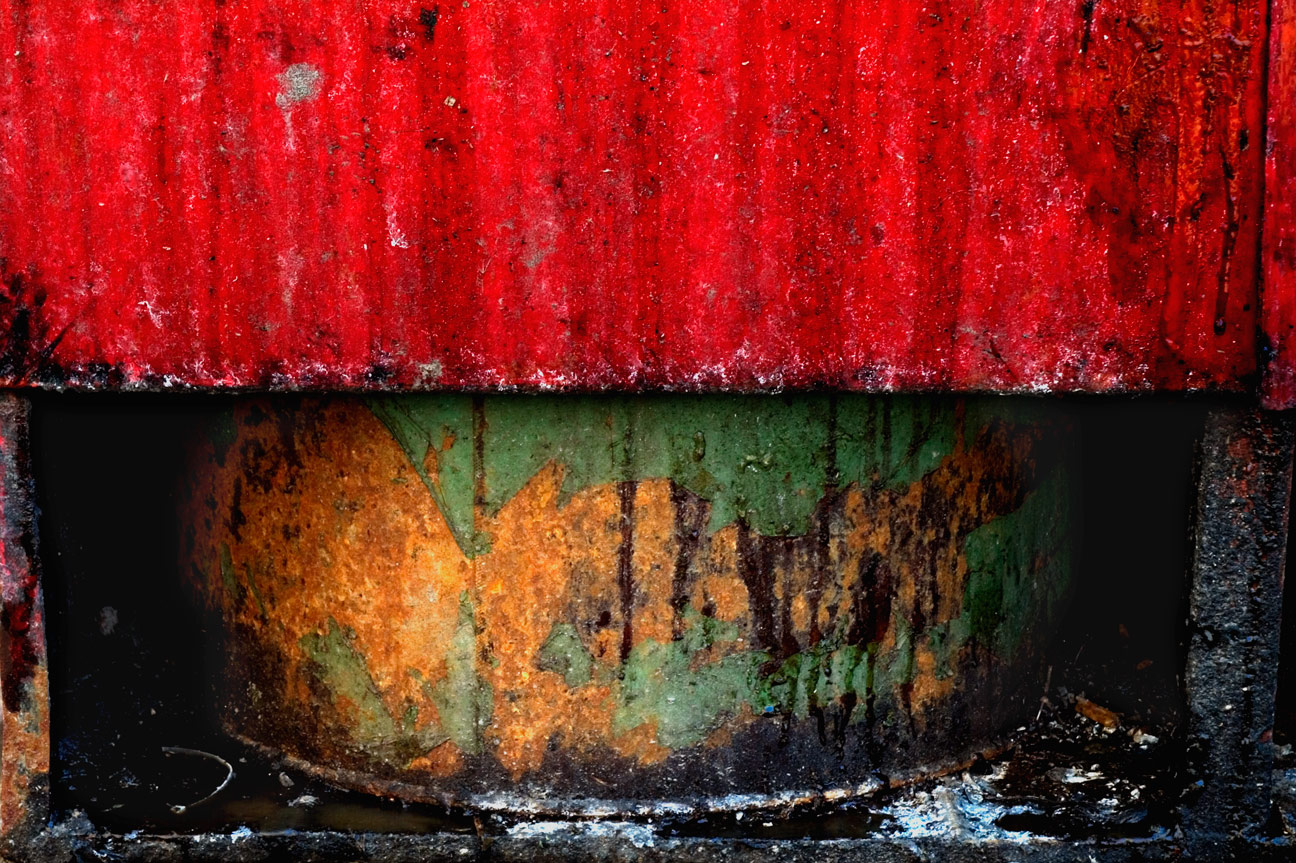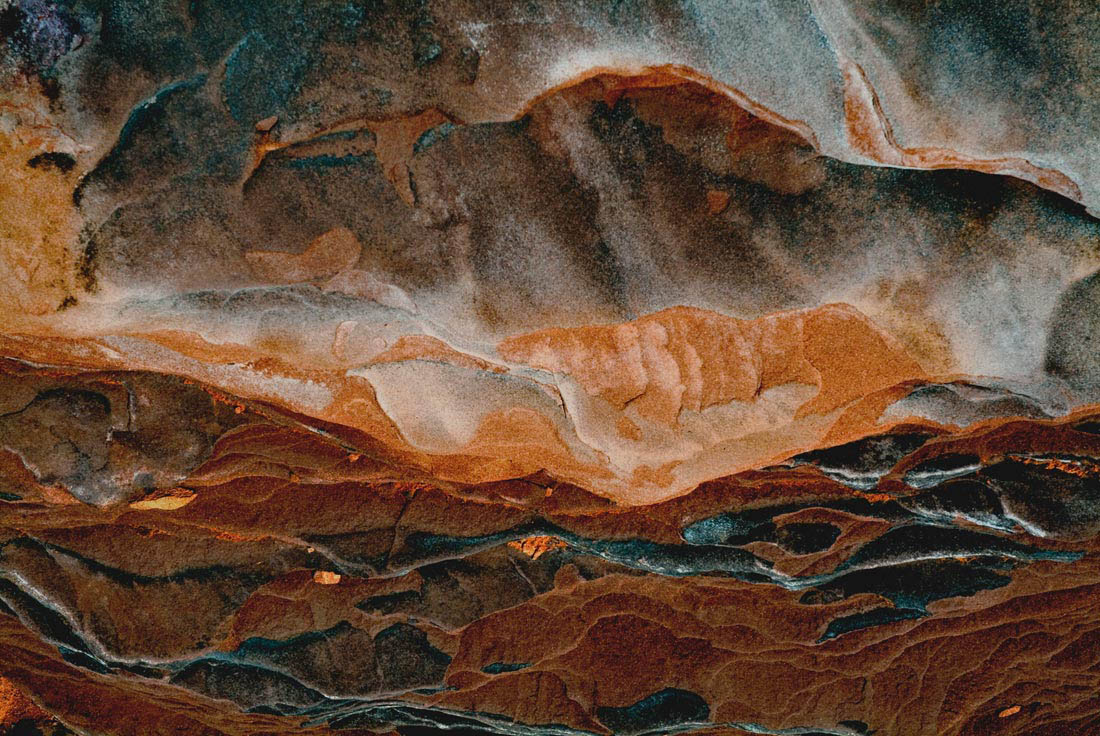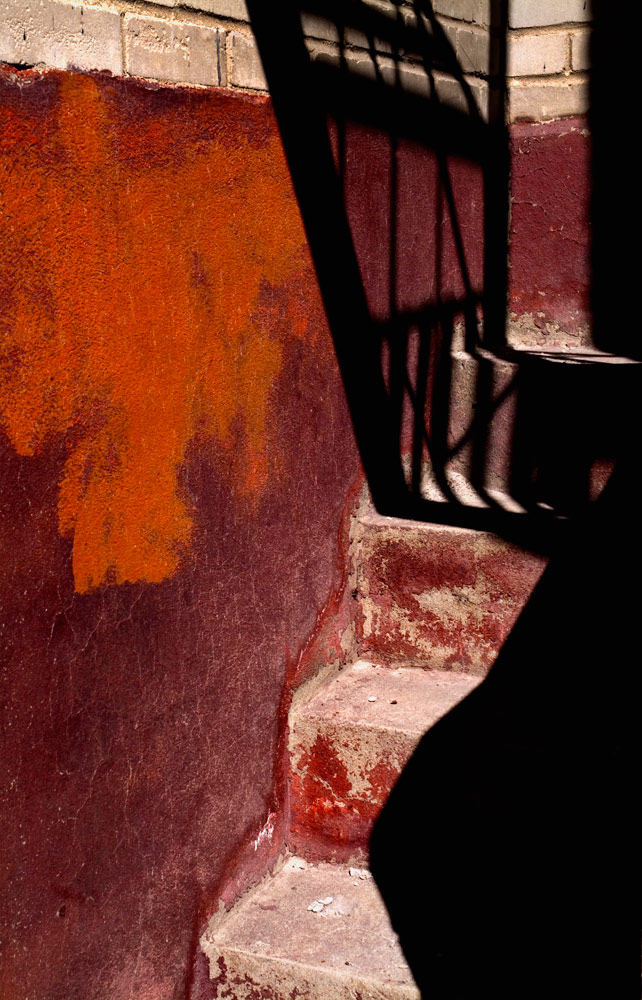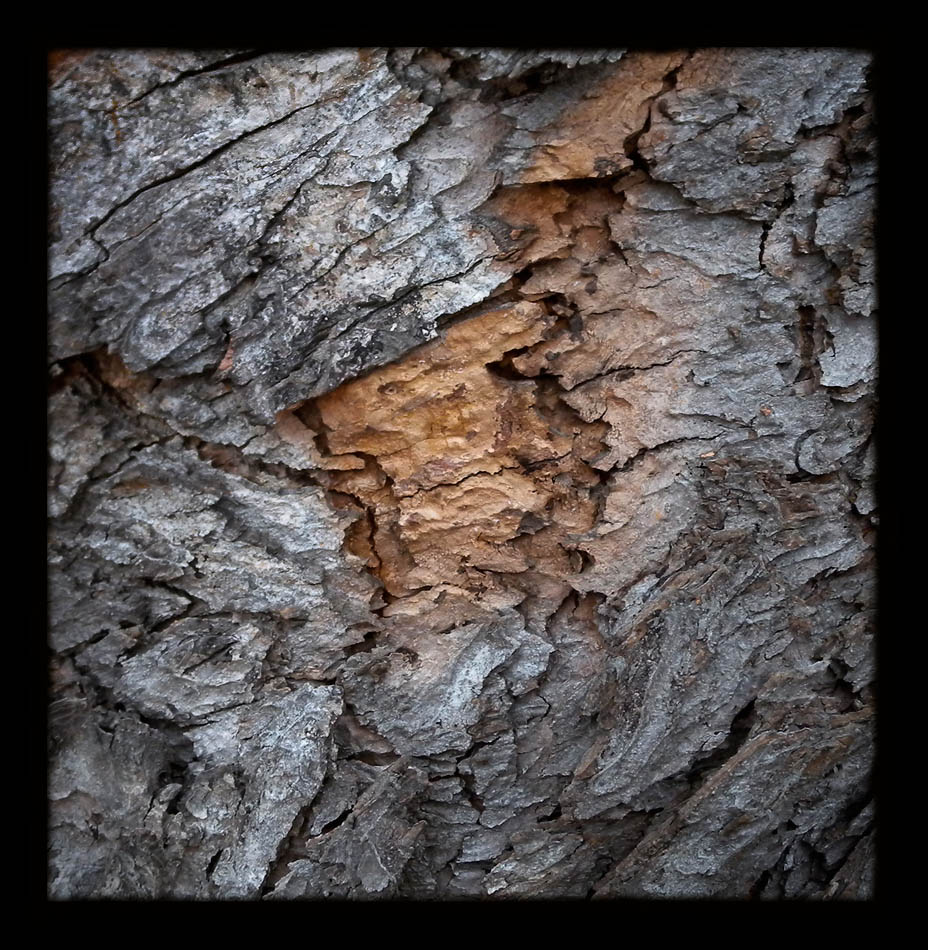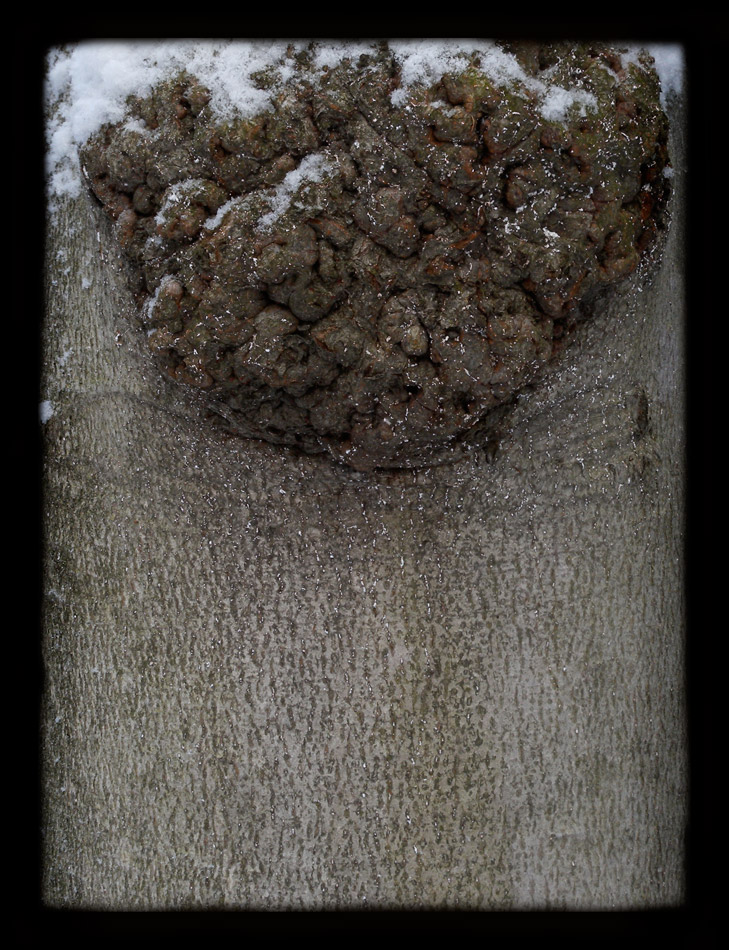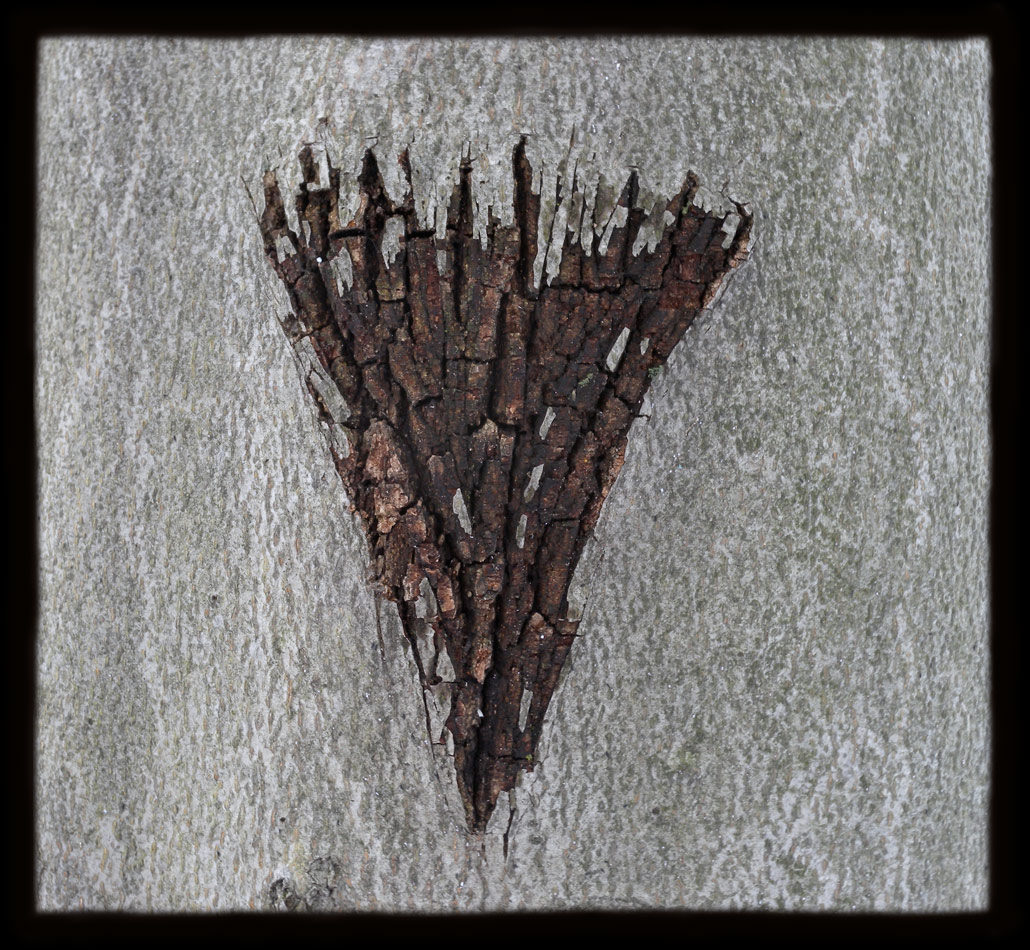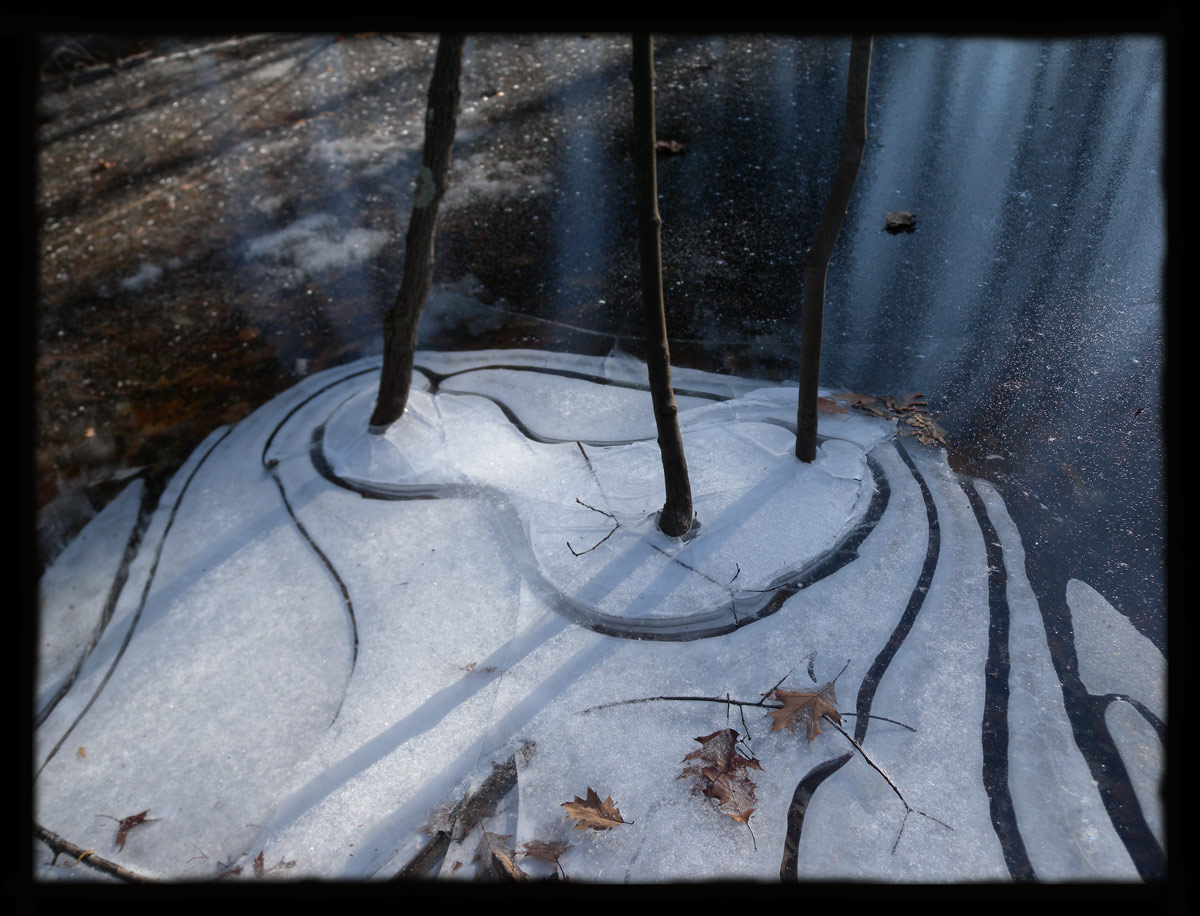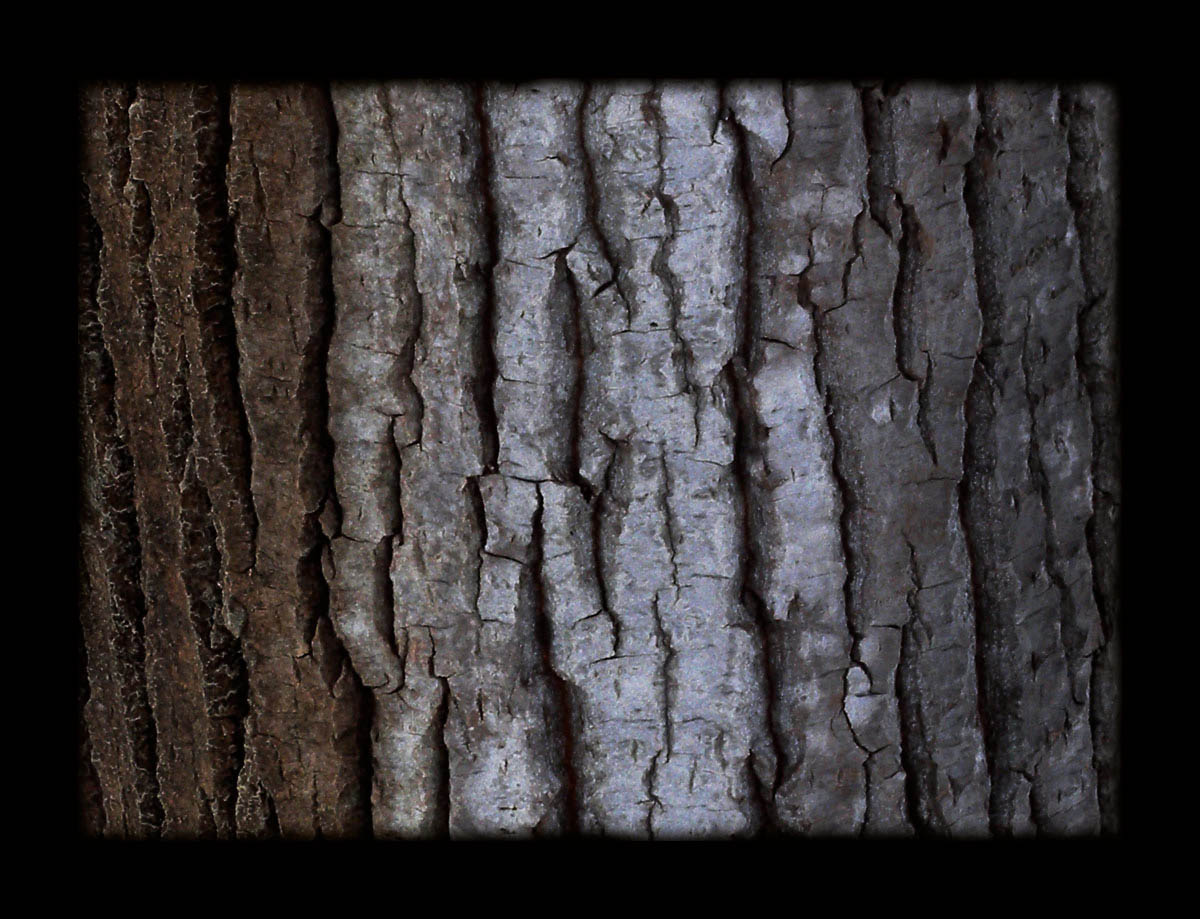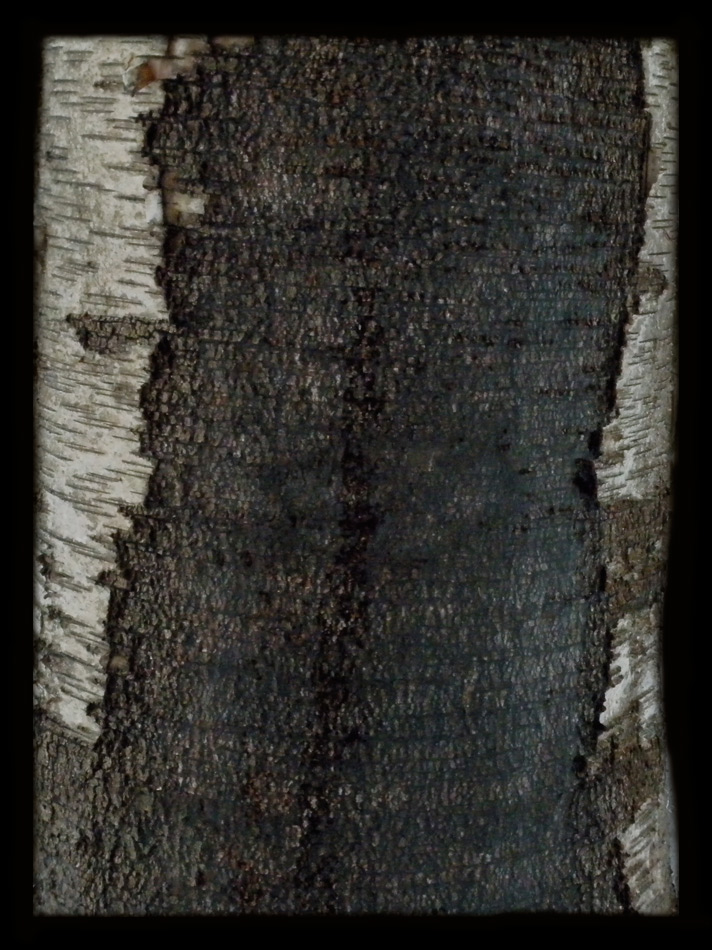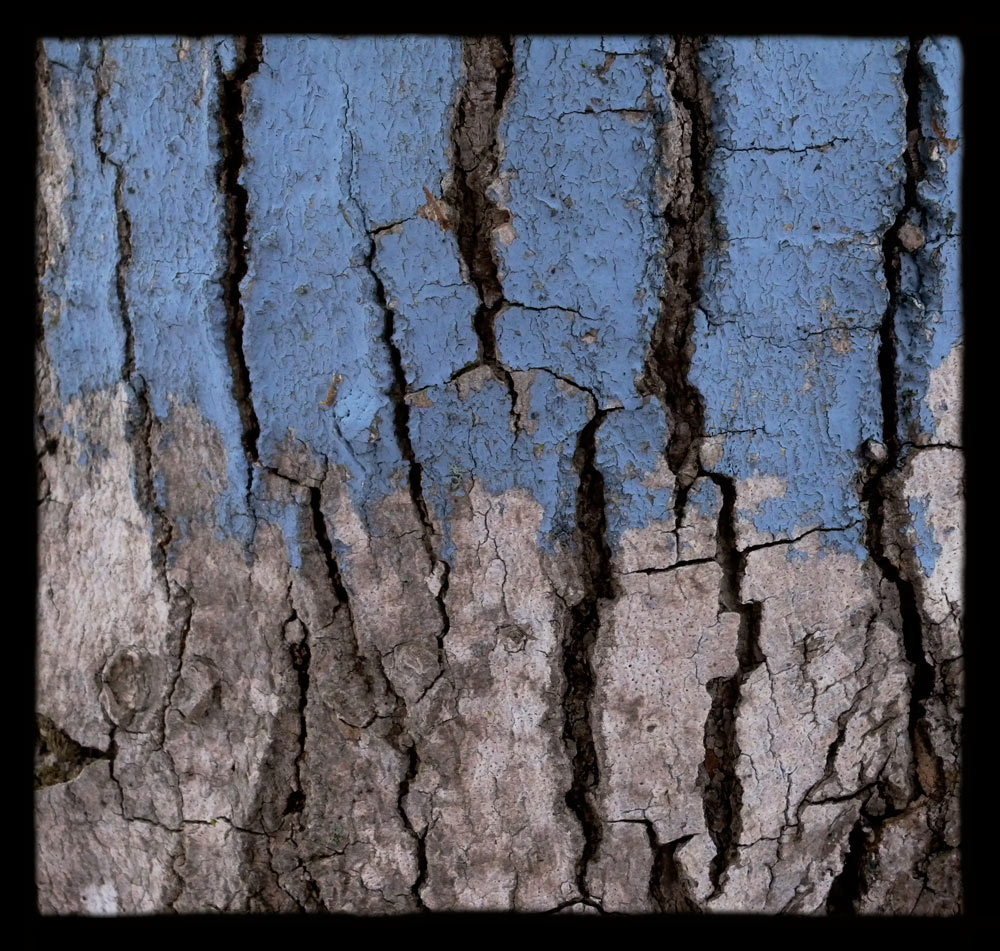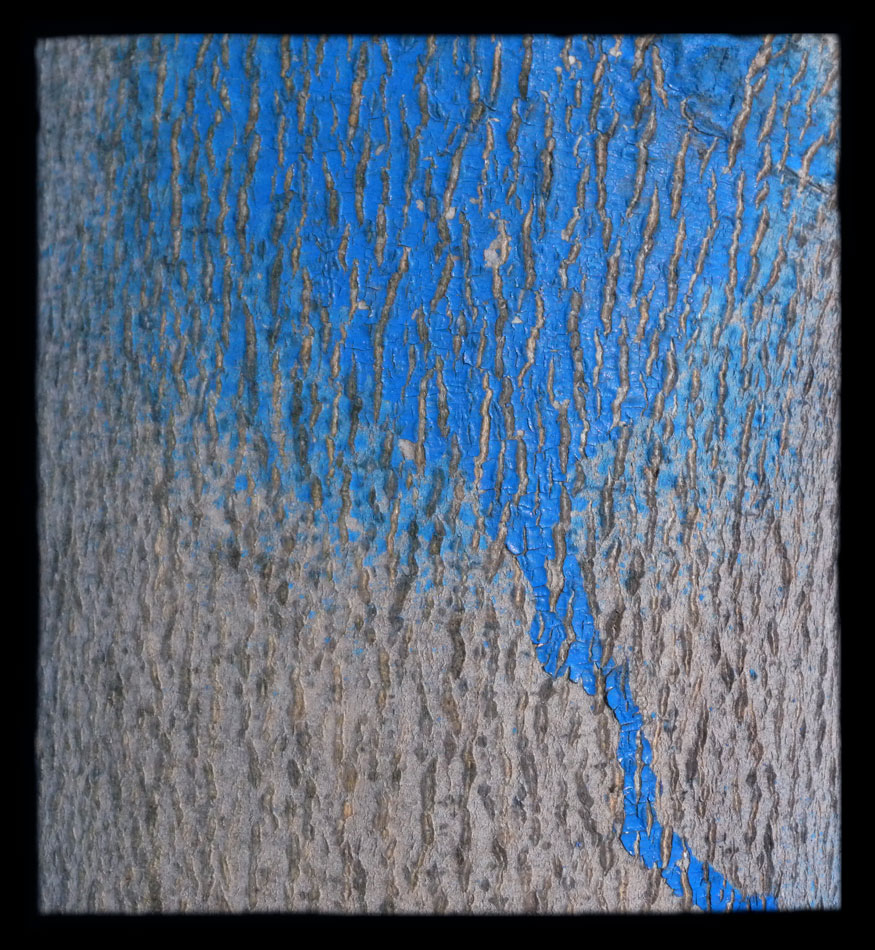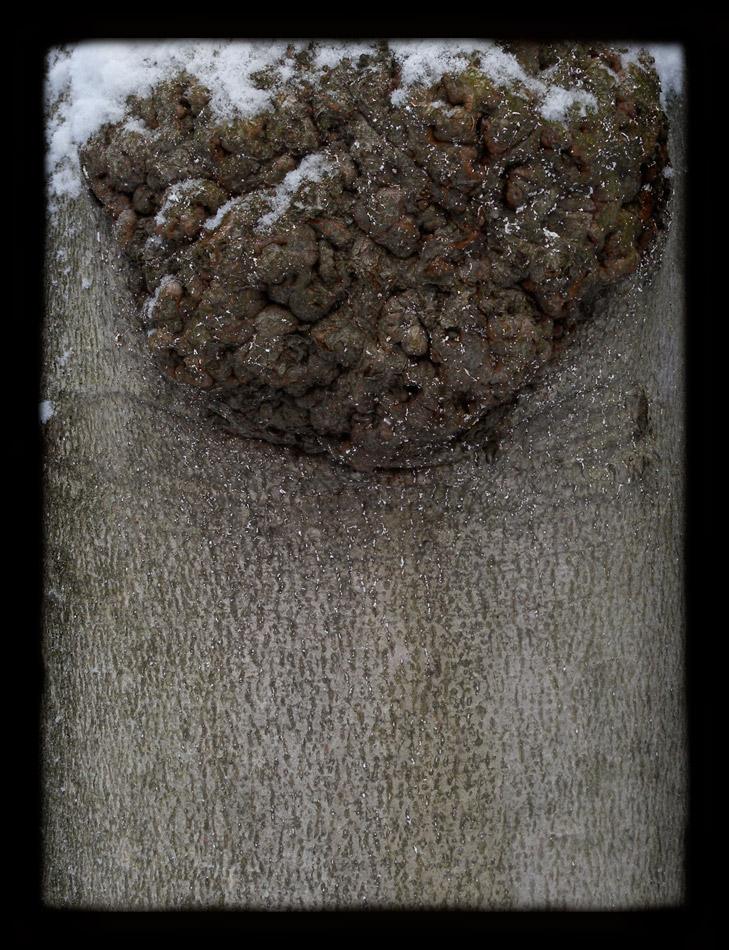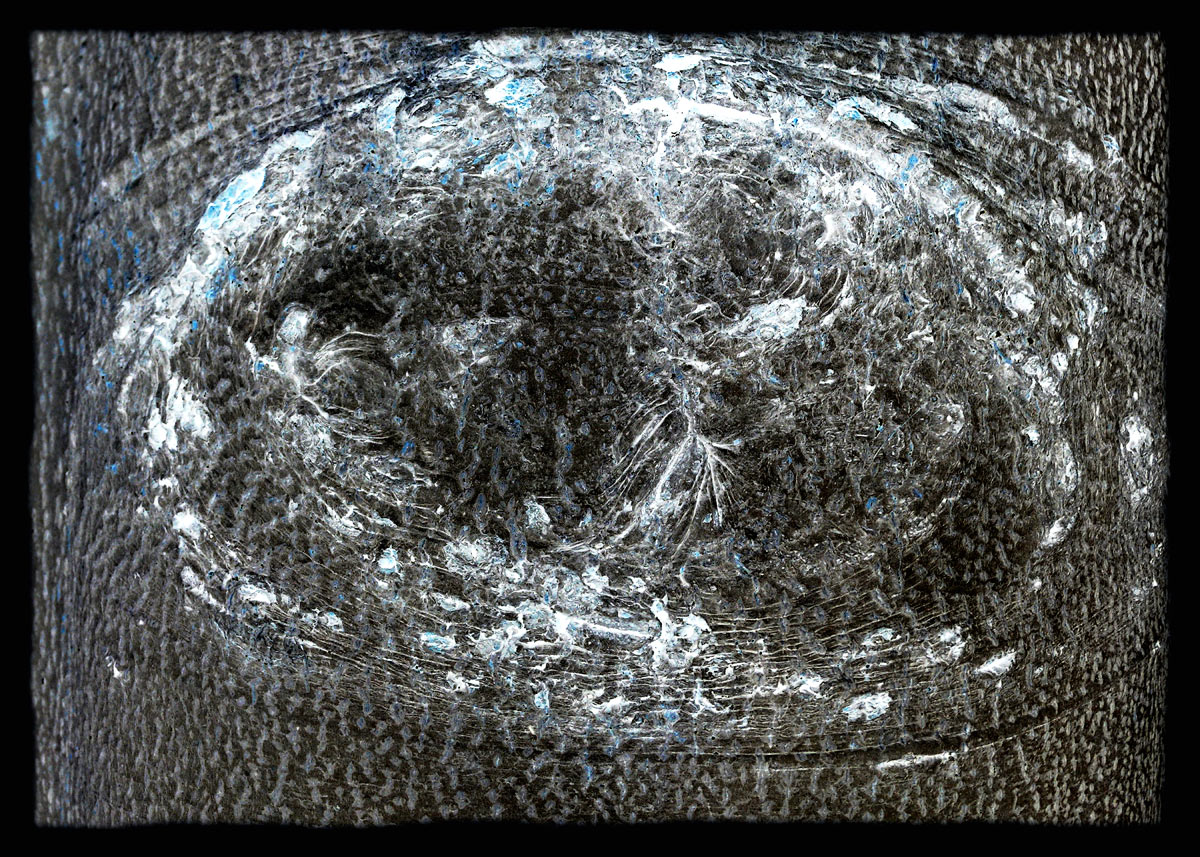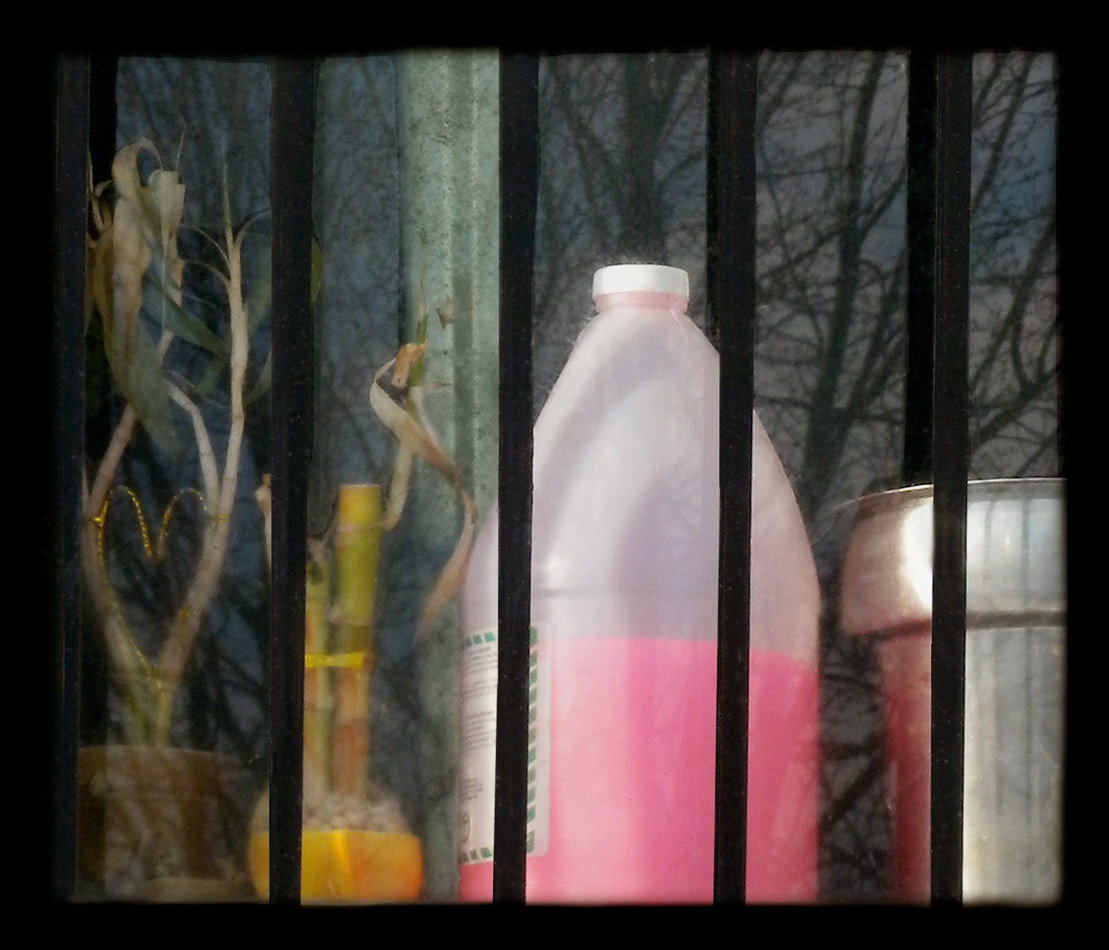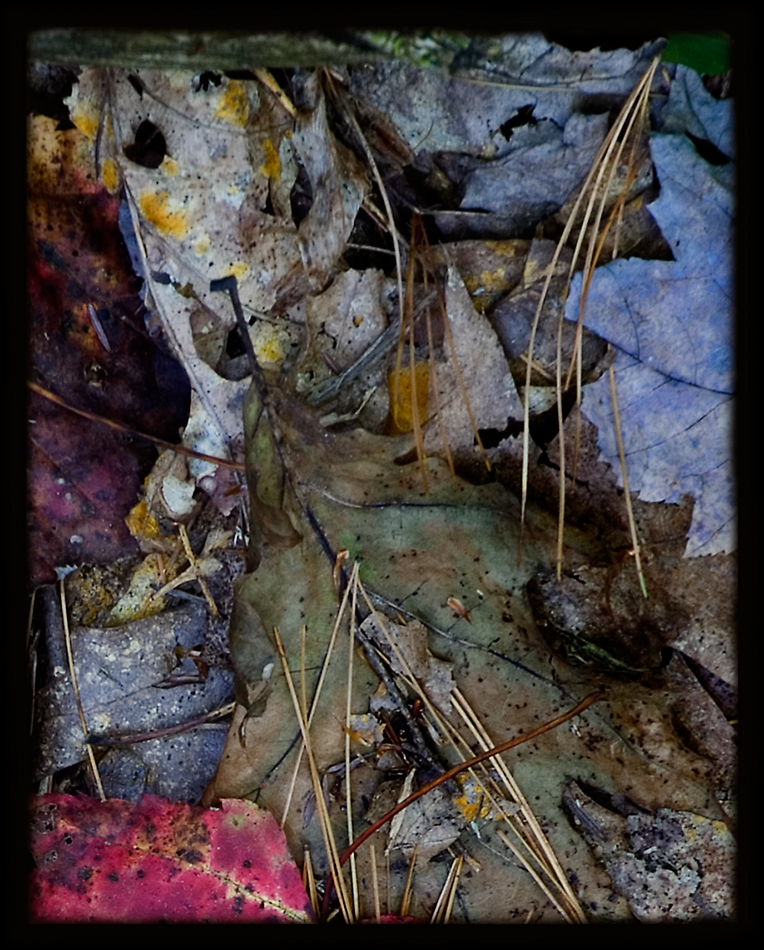 " Robert has a natural skill that exceeds ordinary ability; he sees things most people don't! "
"Talent isn't the only thing that makes Robert great: persistence, practice, and the desire to provoke emotional reaction have made him an incredible artist."